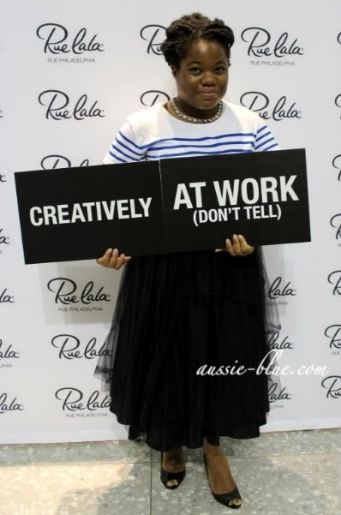 Although my personal style can be described as incredibly classic, I seek visual inspiration on a global, historical and cultural level. Thus I am reliant upon a basic wardrobe of highly adaptable pieces to move me through ever-changing life. I intend via photography and the written word to provoke thought within you, my readership and to ignite your desire to embrace individual style while knowledgeable of fashion's past, watchful of its current presence, and anticipative of its future.
On this website you will find great attention is paid to classic wardrobe staples and ways to reinvent them. You will also observe individuals spotlighted for their unique style, along with a bit of guidance. At times references to literature and politics may appear.
Named for my first experience outside the United States and the most superior color, Aussie Blue is a celebration of timelessness and worldly awareness, through my rather stylish lens
.