I raise my camera to my right eye and press gingerly on the shutter release. Cattedrale di Santa Maria del Fiore must be the most photographed building in Firenze.
Filippo Brunelleschi's dome,
which took sixteen years to complete, has dominated the Florentine sky since 1436. I crane my neck upward and wonder how many people since the fifteen century have basked in the glory of the Duomo.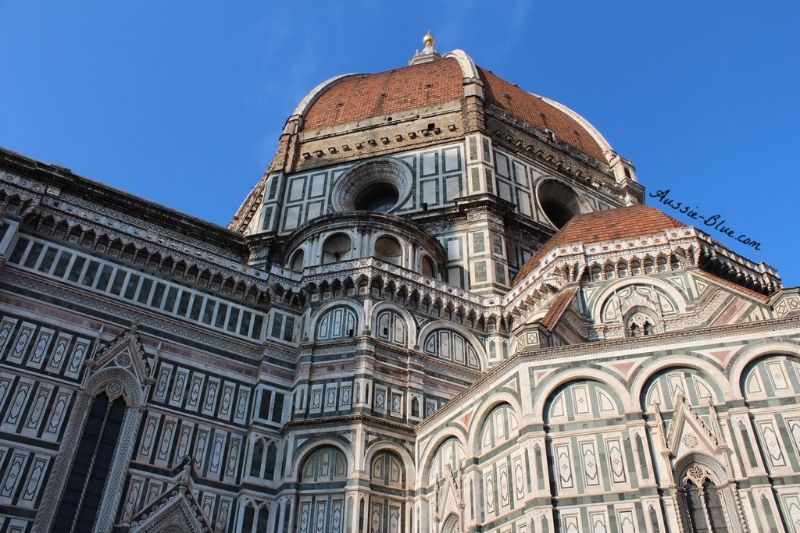 M.J.C.