We choose our seats at the table on the first day of class, and our introductions begin at the official time. As the spotlight moves clockwise, our common purpose for enrollment becomes evident. We want to write, and we recognize the value in having the support system that is this class. "The more personal the writing, the more universal," our fearless leader coaxes us out of our shells. Her words resonate with me. Our judgement-free zone allows us to get to know one another. We support each other's literary endeavors via praise and constructive criticism. Writing from memory is

at the class' center. Our work reflects our inner beings. We divulge our anxieties about the writing process. Words of encouragement and advice curb our fears.
In her book Bird by Bird, Anne Lamott writes: "People tend to look at successful writers who are getting their books published and maybe even doing well financially and think that they sit down at their desks every morning feeling like a million dollars, feeling great about who they are and how much talent they have and what a great story they have to tell; that they take in a few deep breaths, push back their sleeves, roll their necks a few times to get all the cricks out, and dive in, typing fully formed passages as fast as a court reporter. But this is just the fantasy of the uninitiated."
While an author's work may read effortlessly, a great deal of effort was expended to make it appear so. Those who partake in the writing process embark on
a tumultuous jou
rney of self-discovery. Art cannot be rushed.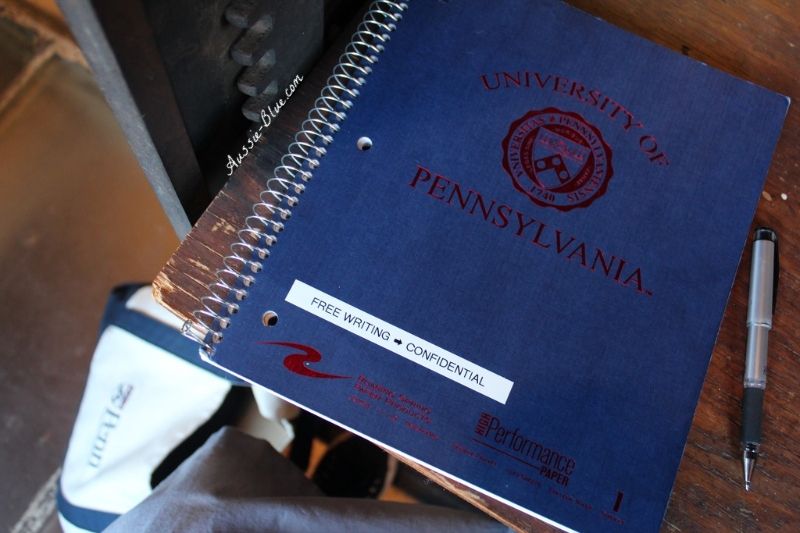 M.J.C.