The

Museo de Bellas Artes

is open to the public without charge, and I am free to

visit often

in short intervals of time. My trajectory along the Avenida del Libertador weaves through the museum. The institution, which settled in its current location in 1933, houses a wide variety of works from antiquity to century XXI. I favor the ground level for European paintings from centuries XII-XIX and Argentinian paintings from century XIX.

The Guerrico Collection

, which resides in rooms 16 and 17, takes my breath away. The collection was established by Manuel José de Guerrico (1800-1876). The collector's son José Prudencio de Guerrico (1837-1902) continued to build the family's holdings, contributing to the museum's

founding collection

with the donation of 22 pieces in 1859. Descendants of the original collector donated hundreds of pieces in 1938, raising the number of items in the Guerrico Collection to over 600. Paintings by Boudin, Jacque, Corot, Pérez Villaamil, and Henner shimmer in gold frames against the red walls. The precise line formations of the small bronze, silver, wood, and porcelain objects command my attention. I wind between sculptures by Rodin, Tantardini, Calvi, and Carrier-Belleuse on my return to the traffic of Libertador.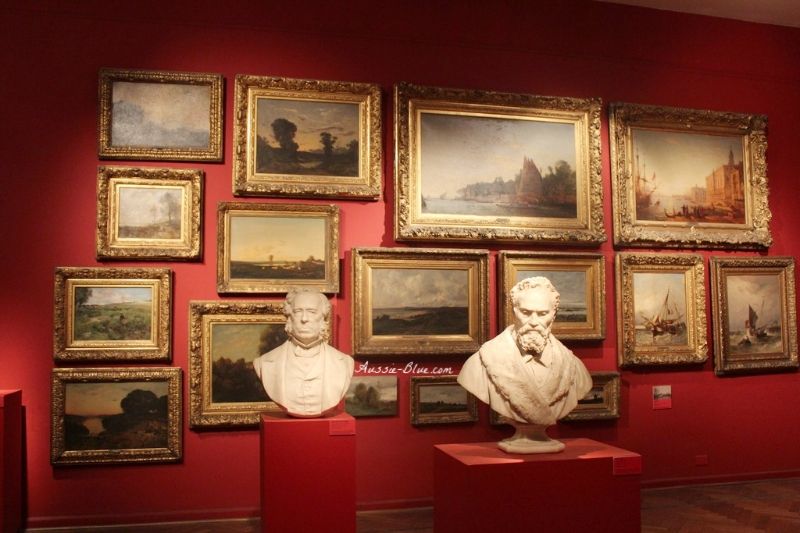 M.J.C