Five years of studying Spanish in the classroom has laid my foundation for conversing with native speakers.
The act of employing Spanish in real life is liberating; the pressures of upcoming exams are lifted.
To be successful, I merely exert an honest effort.
If I forget the name of a noun, I describe the person, place, or thing. If I am unable to conjugate a verb in the correct tense, I opt for the present. The goal of attempting a foreign language is to be understood.
The skill of conveying a message in a language other than my native speech broadens my borders.
I partake in all aspects of daily life in cities where Spanish is spoken without assistance from a translator.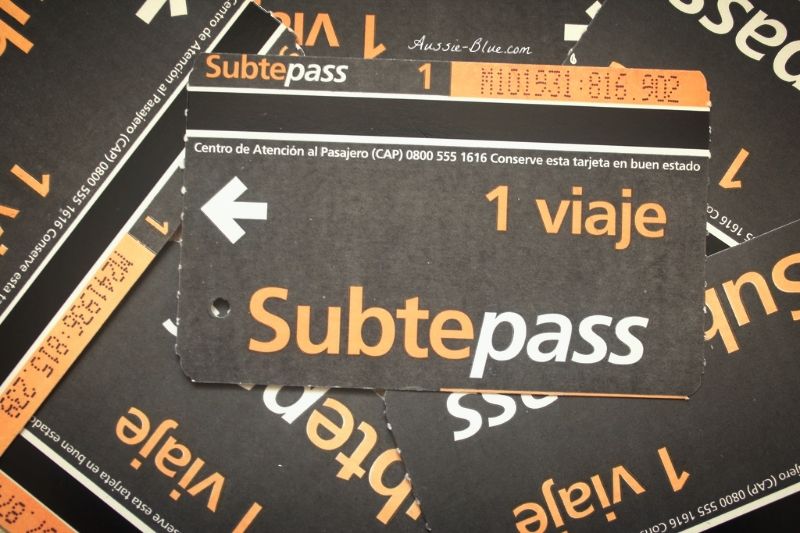 M.J.C.