My ongoing quest to find the perfect sun hat has finally come to an end. I have been reaping the benefits of this understated accessory for one month's time, and I wonder how I survived
previous summers without it. The sun hat is portable shade, eliminating the need for sunglasses. If the sun hat is selected correctly, with a bit of old-fashioned taste, elegance will arrest the wearer.
My philosophy: The wider the brim, the better. A wide brim creates a radius of personal space around the head. This may shield women from meddlesome strangers who are ignorant of silence as a virtue and shroud her in mystery.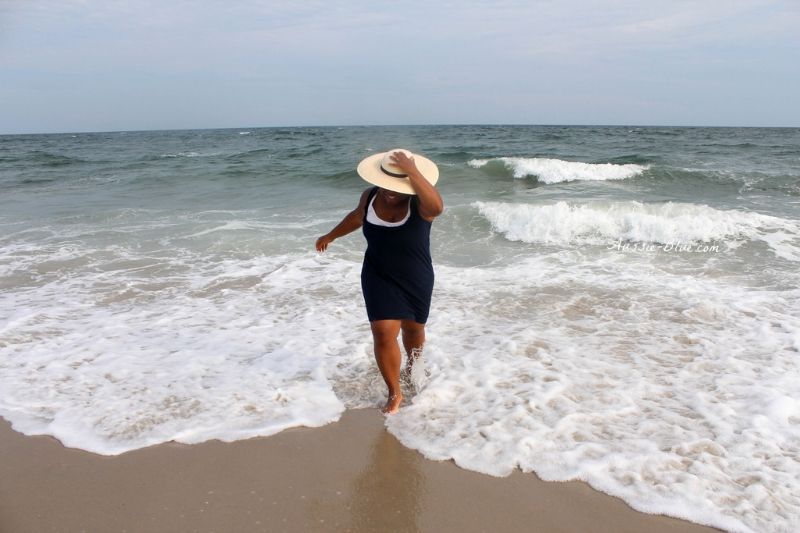 M.J.C.