Tourists and residents of New York City collide in Central Park. This enchanting green space seems to expand its boundaries

to accommodate

over 25 million visitors

a year.
Here, I can withdraw into myself in a way I cannot on the hurried streets or on the subway. I revel in my personal space, letting my thoughts fall where they may. While I may tire from a lengthy walk, the act of wandering in the park does not exhaust. Gazing at the ceiling of the
Bethesda Terrace Arcade
, taking in air from atop
Belvedere Castle
, and befriending ducks at
The Pond
plummet me into a pool of good spirits. I am inclined to drink.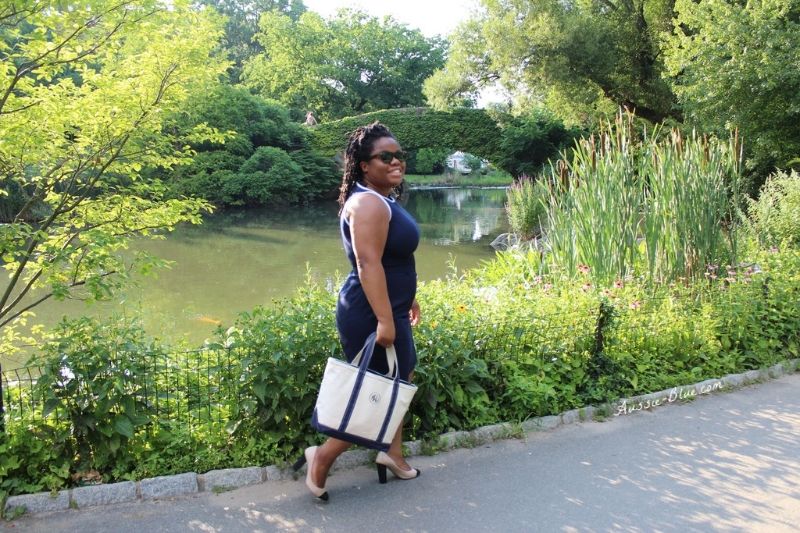 M.J.C.