The unpredictable nature of the future can be daunting. I do not know what obstacles will block my path. If I could foresee the barriers heading in my direction, naturally I would divert to a side road. When an impediment suddenly appears, confrontation becomes evident. I am compelled to proceed through the challenge even if I gather it might kill me.
Similarly, I can not foresee my upcoming blessings. They are silent in their advance. The most intense moments of joy are those that strike me swiftly through my soul and bring me to my knees. On occasions like these, I am especially grateful to

awake

every morning in the midst of the unknown. I would not be able to learn from my mistakes, feel joy, or come of age if the forthcoming details of my life were disclosed prematurely.
The thought of the future will not instill fear or anxiety in my heart. I will live ambitiously and full of hope. I will

fly

as often and as far as I can. I expect you to do the same dear reader. Enjoy 2015.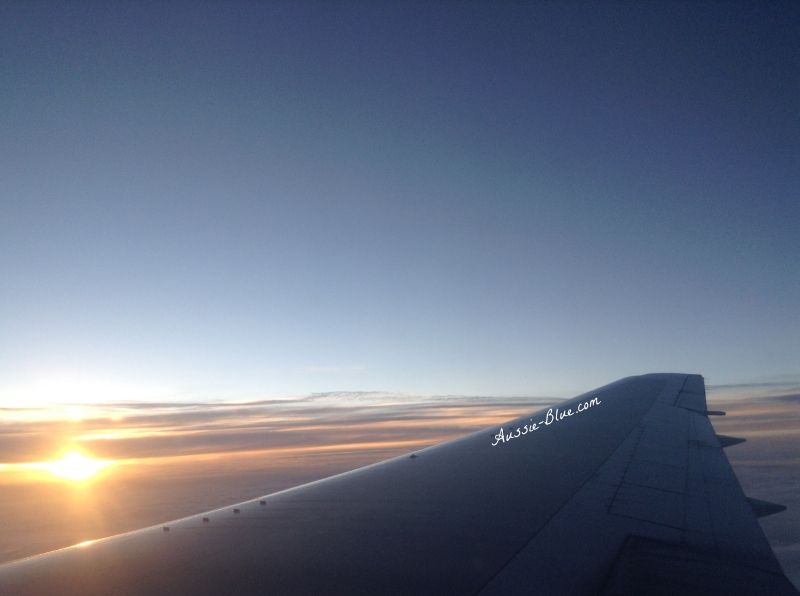 Heading East Across the Atlantic
M.J.W.