When I encounter a woman applying makeup in the public sphere, an uncomfortable sensation engulfs me. I feel she has invited the strangers on the 6 to her vanity. She smears on foundation while peering into her compact's mirror. I am unimpressed at her ability to apply eyeliner and mascara without inflicting damage to her eye. The swift pace and shameless manner in which she carries on with this charade indicates this is a daily routine. I doubt she ever makes time to execute her beauty activities in a designated area. If unable to make herself up at home, she could have at least utilized one of the countless makeup counters in New York City. There are fourteen

Sephora

locations in Manhattan alone.

MAC

equals in number. There is no excuse.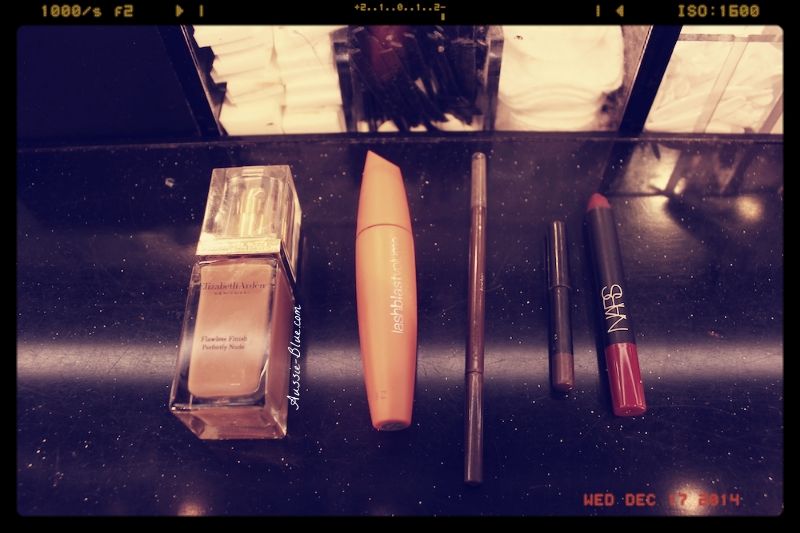 M.J.W.