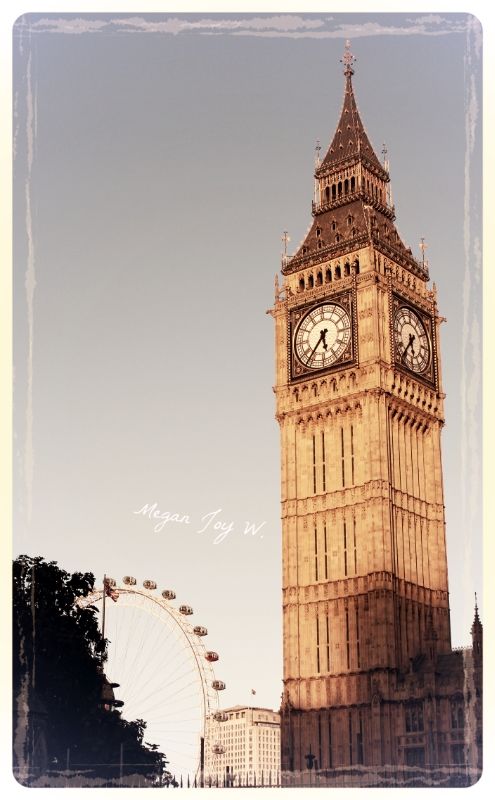 It took 2 1/2 weeks for me to finally feel settled in London. I am at greater liberty to move at a slower pace.
I make a greater effort to chew my food instead of practically swallowing it whole. By food I mean that which I cook myself. I discovered, just because a restaurant is full (even with what seem to be repeat customers) that does not mean the food is edible. Here, restaurants with exceptional food need to be purposefully sought out. One does not stumble upon good food easily like one does in New York.
Not only can I now cross a 5th Avenue sized street but I have slowed my walk to a carefree stroll. This decrease in speed due mainly because I walk so often that I get tired but also it is a way to observe my new city under a microscope.
The science of my shopping usually takes the form of a mission. I prefer to go solo and with purpose. But now that I am in Europe (sort of) I am desperate to thrift, a process that calls for patience. After seeing The Words (2012), I dreamt of finding old manuscripts in old briefcases. There is nothing like a primary source to a historian in the making.
Homework at the postgraduate level consists of independent reading. Thus I am obligated to devour Smuts'
The Court and its neighbourhood: royal policy and urban growth in early Stuart London
while luxuriating at
Banqueting House
. When I wear out my welcome under
Rubens's ceiling
, the
London Eye
is a 14 minute walk away, well maybe 22 with my newly perfected stroll.
M.J.W.