Espadrilles, originating from the
Pyreness
, were first worn by men but by the 1940s women were sporting this (then flat) form of footwear as well. The first high-heeled espadrille was launched in the 1960s through a collaboration between Yves Saint Laurent and espadrille-maker
Casta
ñ
er
. Founded in 1927, Castañer had experienced many hardships including the Spanish Civil War and it was through the elevation of the espadrille literally in height and in
social status that the company was restored to glory.

Rumored to have been the uniform

footwear

of the Aragonese king around the thirteenth century, the espadrille's

wearable

nature runs deep in its history. Wearers of this jute-soled shoe should embrace its endless, exceptional qualities this social season. A women instead of sinking her heels into the ground at outdoor events, should opt for this wedged style. If selecting a pair with long ties, she should experiment with various tying methods prior to wearing them in a social setting. I prefer to position my self-tied bow at the back or inner area of the ankle.
Fidgeting with one's shoes will be obsolete due in part to the effort required to tie perfect

bows

(an effort one would surely not like to waste).
Comfortable footwear allows one to focus
on important things... like not sounding as unintelligent as
Hilary Rosen

on the Anderson Cooper show.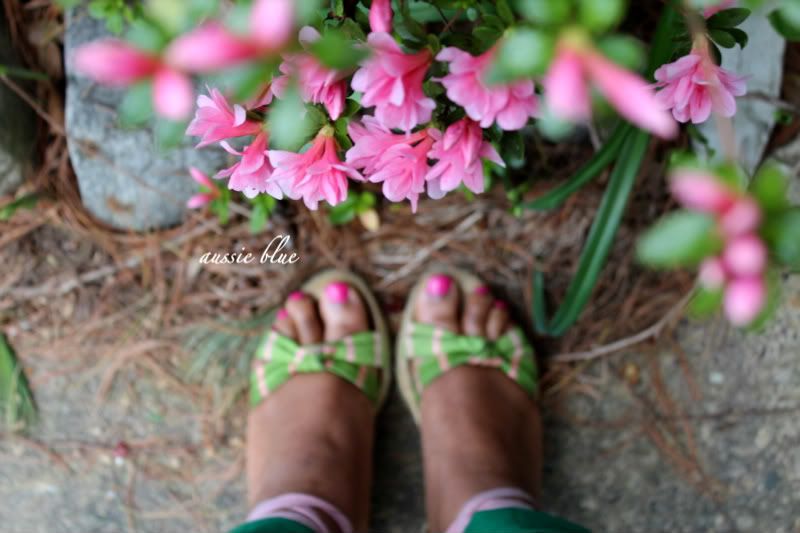 M.J.W.