Up until recently the tee shirt has been my most-worn and most-loved staple, rivaled only by my collection of tank tops and leggings. Being presented with so many different variations of tee shirt, I often wore one a day, ignoring any other type of shirt for months at a time. Crew, v and scoop neck tees were almost always hung and rarely ever folded. I could not have anticipated their relocation to dresser drawers and closet shelves to make room for the button-up. Prior to the button-up invading my wardrobe, you would have only seen me dressed in a collared shirt for special occasions like choir performances or field trips to government buildings (like when I met the mayor of

Ayr

in 2004).

It was my entering the workforce for the first time that drew me to the grandeur of the collared shirt, with its stand-alone power and instant polish; no blazer required. From that moment on my thoughts turned to Italy; I recalled seeing so many Italian fashion bloggers and style icons dressed in this type of shirt. I had always admired the simple but cohesive look of Italian women and asked Mihaela Gurau of

Overseeing Fashion

just how to fit in on the Italian fashion scene.

"Italians are really interested in having a simple, but extremely refined look,"

she shared.

"So try to use neutral colors, which follow your body lines. I recommend you…wear silk, cotton or linen (the last one is perfect for a relaxed Summer outfit),"

Mika advised.

The button-up seemed to perfectly fill step one in this equation that yielded a simple, refined look; thus I was immediately drawn to its classic silhouette. There is something about a collared shirt that appeals to me. Perhaps it is its ability to be popped upwards in one preppy swoop or its functional nature, which allows me to place numerous neck ornaments under it, like a string of pearls or a silk scarf. Its talent for rendering me business savvy, dignified, feminine and fashionable proves it reliant and a bit mysterious with each passing day.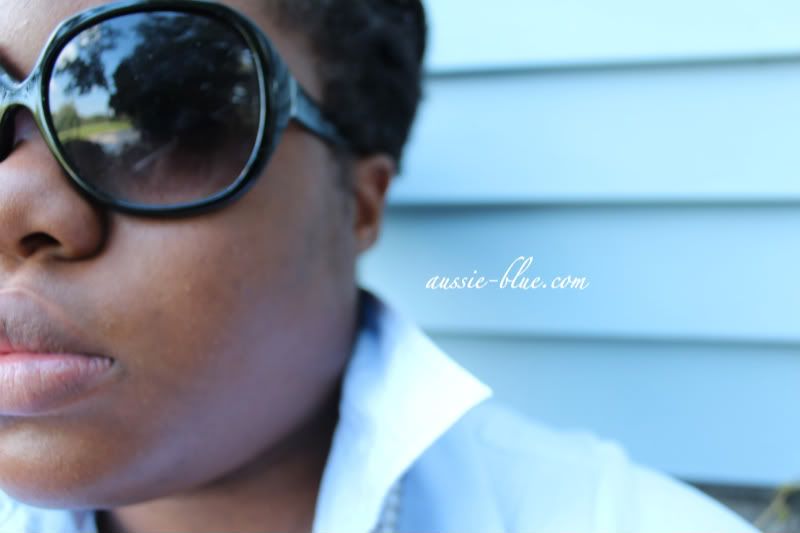 M.J.W.